All the Muslims want to recite the Holy Quran with Urdu Translation and Tafseer that need that in easy, simple, and high-quality PDF format for PC and mobiles. The free NOBLE QURAN with Translation in Urdu and Tafseer is here to download in your own language to save and read at any time on your gadgets.
قرانِ پاک بمع اردو ترجمہ اور تفسیر ڈون لوڈ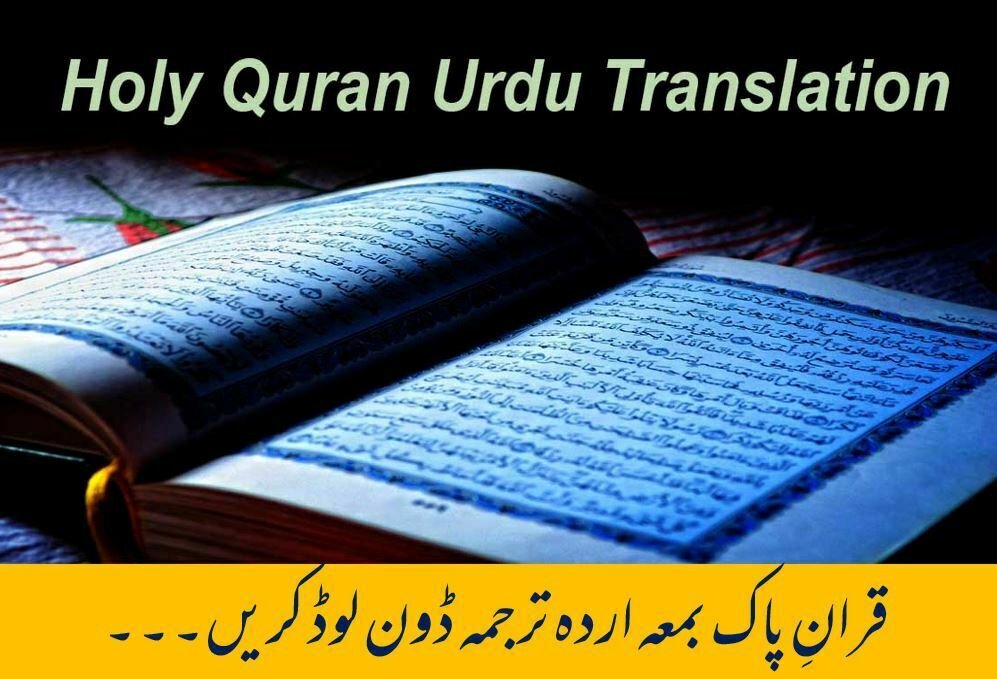 There are many versions of the Holy Quran to read and print, but this beautiful Quran is issued by Fahad printing press Saudi Arabia for the public interest. You can download its copies as many times as you want and share it with your Muslim friends.
The company has published thousands of Quran Majeed each year with different translations in the regional languages of Asia, Europe, and many other regions of the world.
Beautiful Holy Quran with Urdu Translation and Tafseer Pdf file Free Download
This beautiful version of the Holy Quran is now printed for Pakistan people to access in their own language. The Noble Quran PDF file download by video naats free and share it to anywhere in the world. The quality of the Quran Pak pdf is really very high to read easily in your PC or Phone with any PDF supportive software.
You can visit the following links to download the Quran with Urdu translation pdf free. Download Holy Quran pdf and interpretation meaning in Urdu. The Quran with Urdu translation is available to download from the links below…